If you have multi WAN IP address and plan to port forwarding like IP 1 to CCTV 1, and IP 2 to CCTV 2.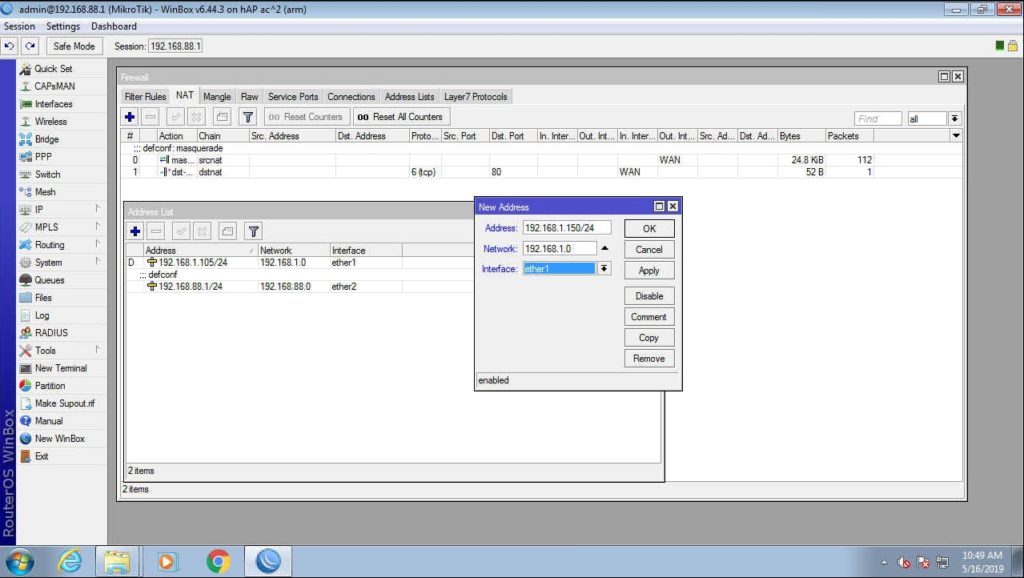 Add additional IP address in the address list section. don't forget use net mask required.
You need to add Dst. Address value which is added additional WAN IP.