Do you have CCTV or Web server in your network? You can make it on the RouterOS.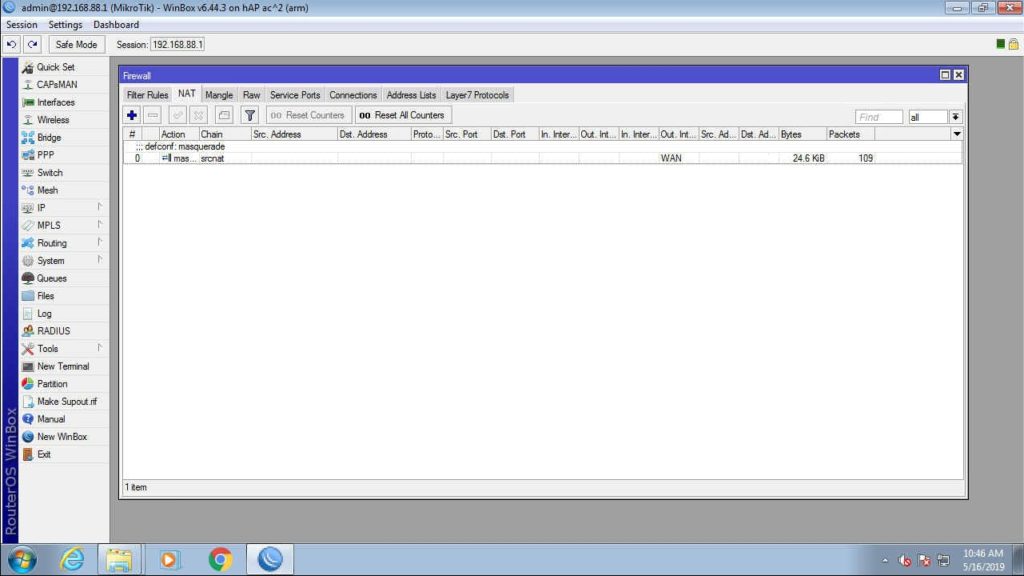 Go to the IP-> Firewall menu.
As you can, there are one NAT masquerade.
Click the + button for adding a NAT rule for port 80.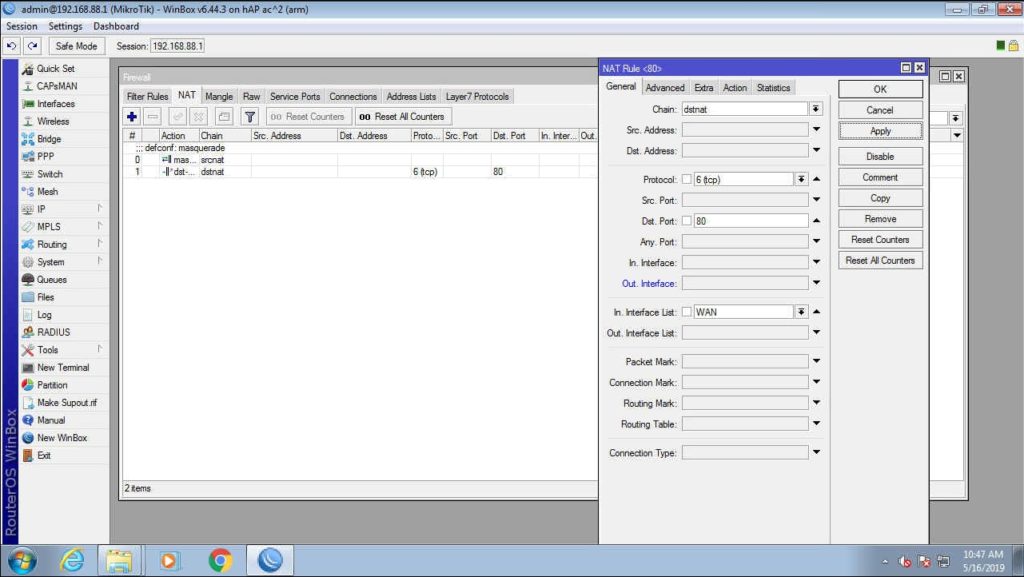 The general tab shows forwarding TCP 80 port to the dstnat (destination NAT).
Now, change the action value to the dst-nat, and you can see "To Address" and "To Ports". I will forward TCP 80 to 192.168.88.252 with TCP 80.